Abby | Lafayette Senior Session
Where to start with this gorgeous young lady's session! Abby traveled all the way from Houma to have her senior pictures done with me, we decided on the look of some of my Lafayette locations and I am so glad we did cause each of her outfits seemed to pair perfectly with the 3 locations I had in mind. Abby was such a knock out for her session and was sooo easy to photograph! We had such a great evening and I finished out my 2015-2016 senior season with one of my favorite sessions of the year! Thanks Abby, you were such a pleasure to work with!
Check out some of my favorites from her session, it was hard to not just share the whole gallery!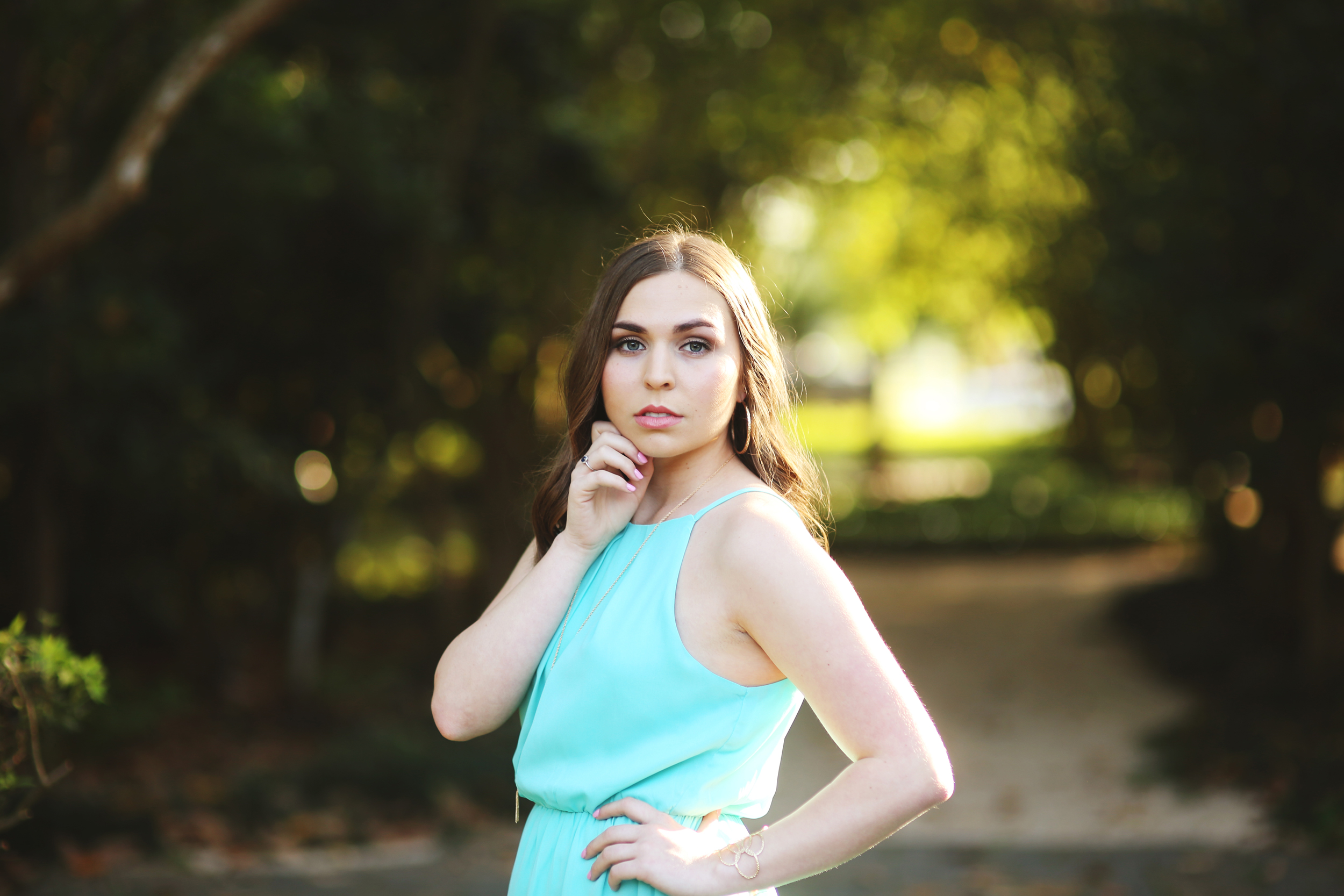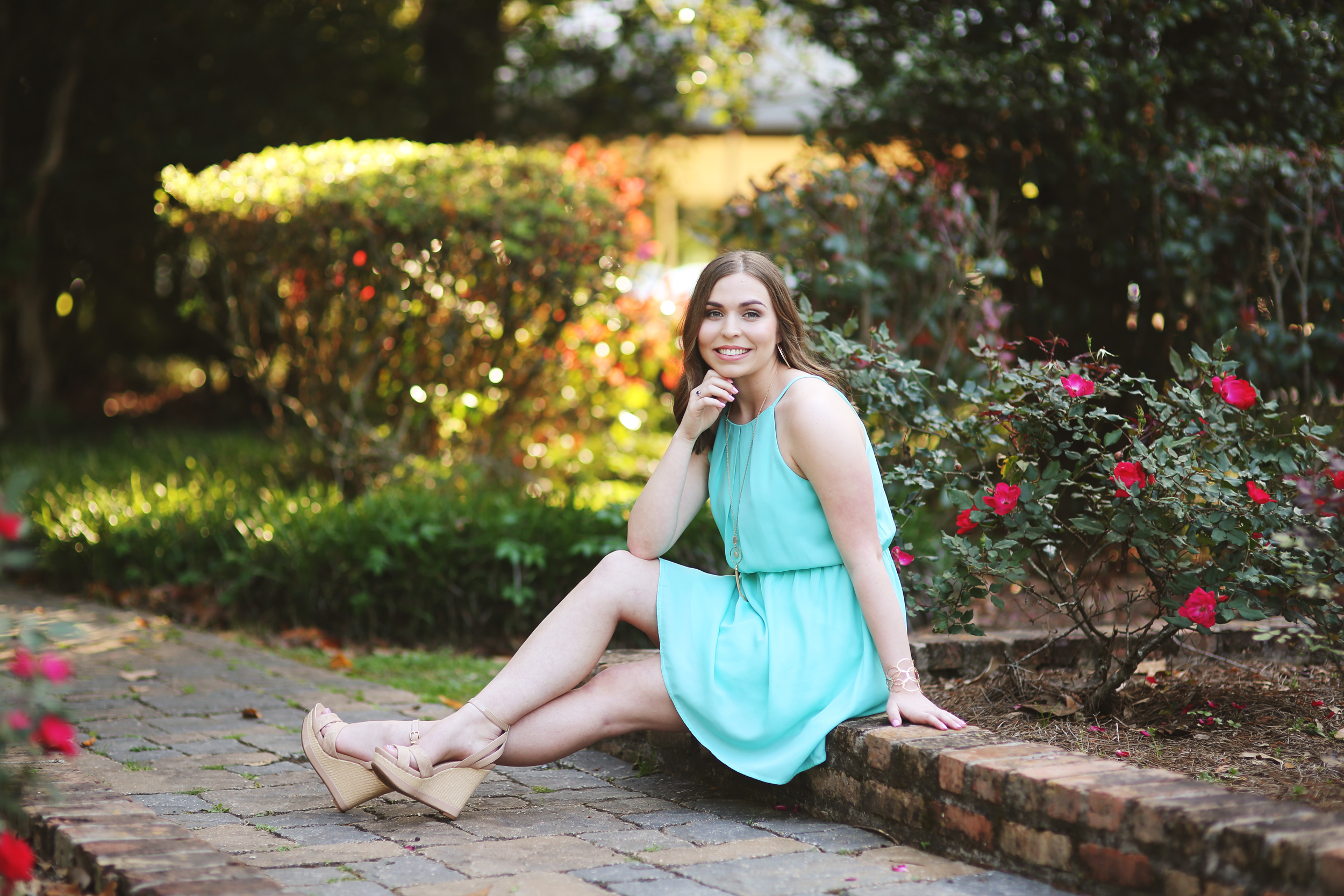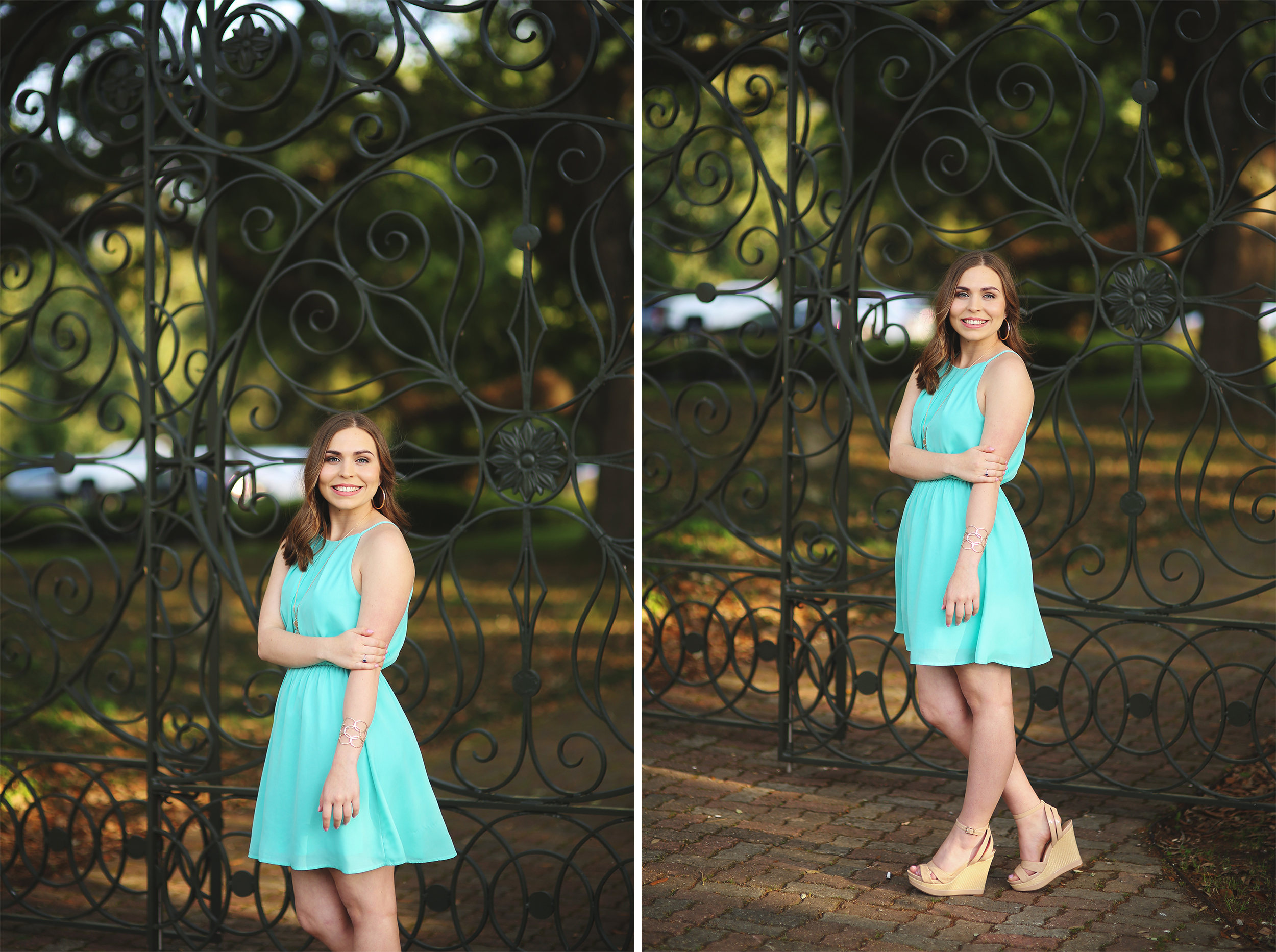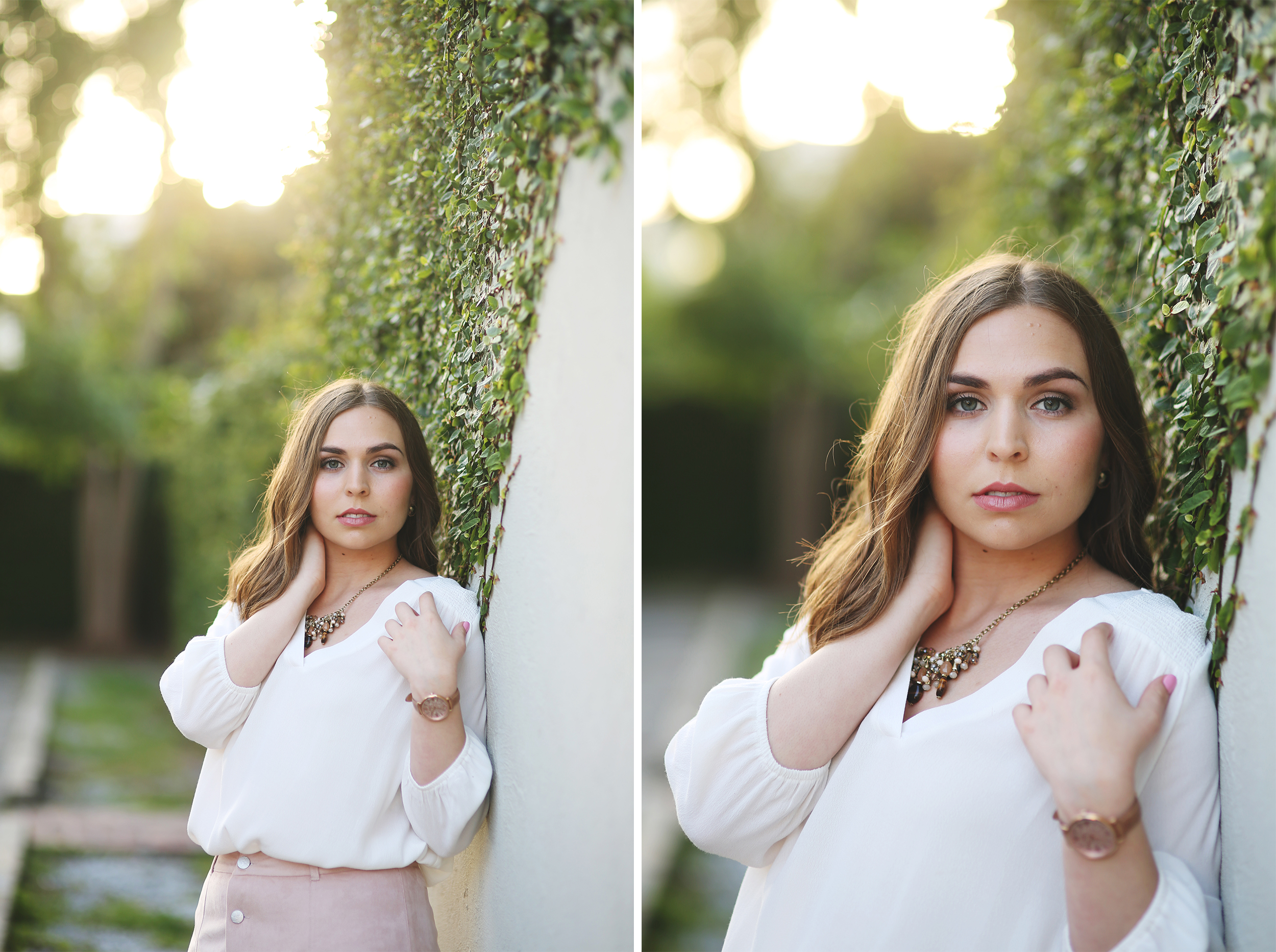 Senior
Emily Primeaux
louisiana, Louisiana Photographer, Louisiana Photography, Louisiana Photographers, Lafayette, Louisiana Portrait Photographer, Louisiana Senior Photographer, Lafayette Photographer, Lafayette Senior Photographer, Senior Picture, Senior Pictures, Senior Photographer, Senior Portraits, Senior Portrait, Senior Portrait Photographer, Emily Rose Photography, Best Louisiana Photographers, Senior, louisiana photographer
Comment