Brooke | Eunice Senior Session
I had a great session with St Edmund High senior, Brooke! We started her session in downtown Eunice and then wrapped it up at sunset in a rice field out in the country! Brooke told me she had always wanted to have her senior pictures done in a rice field! From start to finish we got some really great shot, Brooke was SO good in front of the camera! I am happy to share some of my favorites! Can't wait to work with Brooke again for her second session in the Spring!
Fall, Winter, & Spring dates are becoming very limited! If you would like to book your senior session I recommend doing to asap to make sure you get the date you want!

Check out:
Senior Pricing Options & Open Dates if you are ready!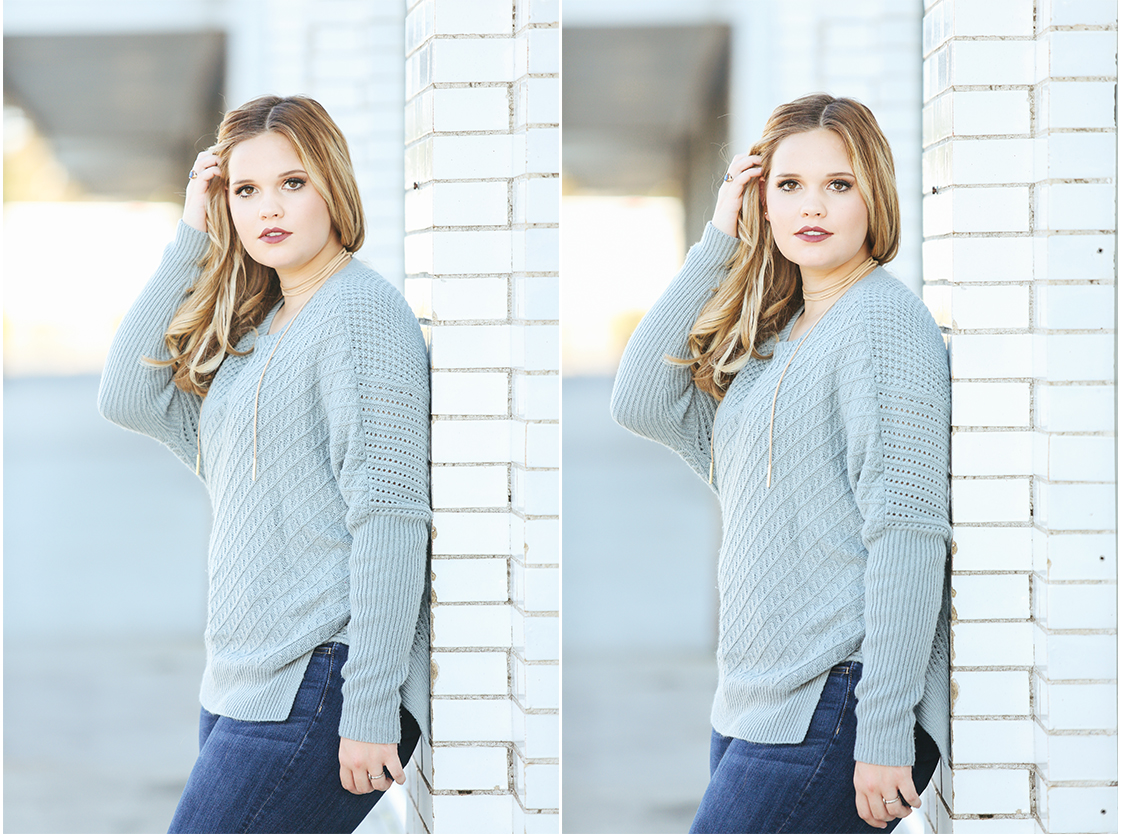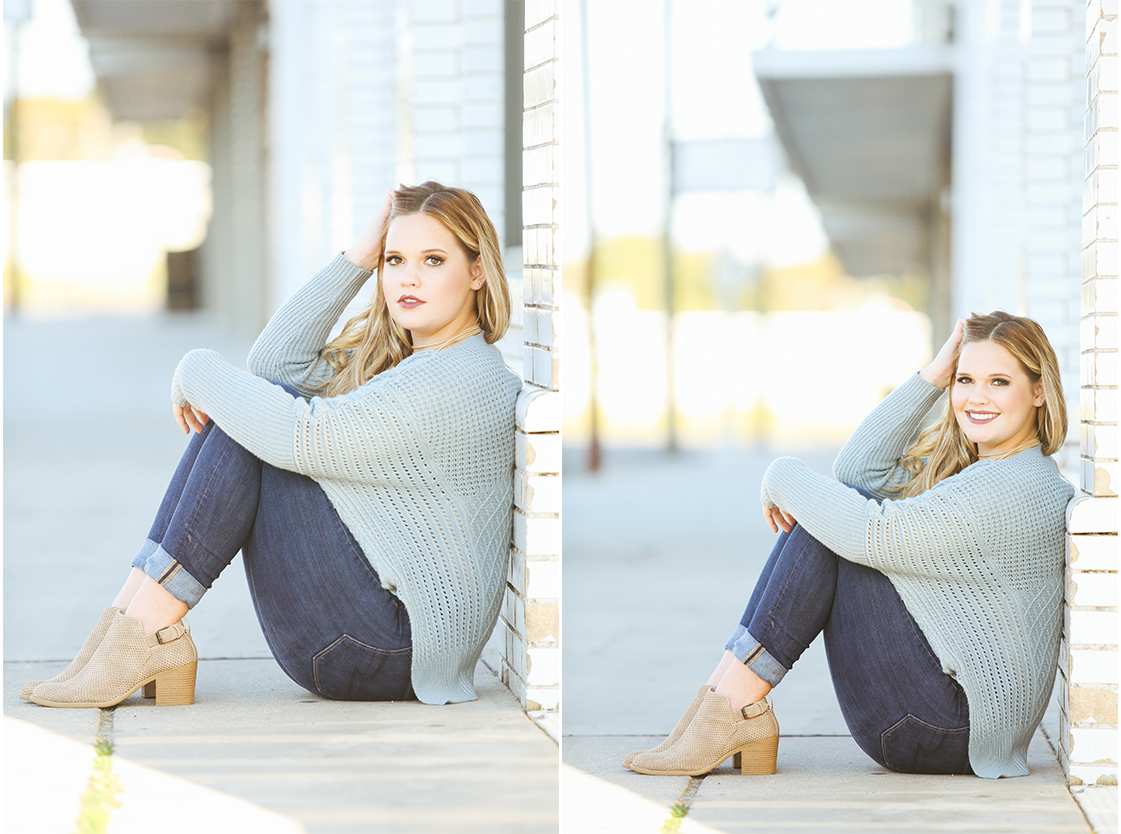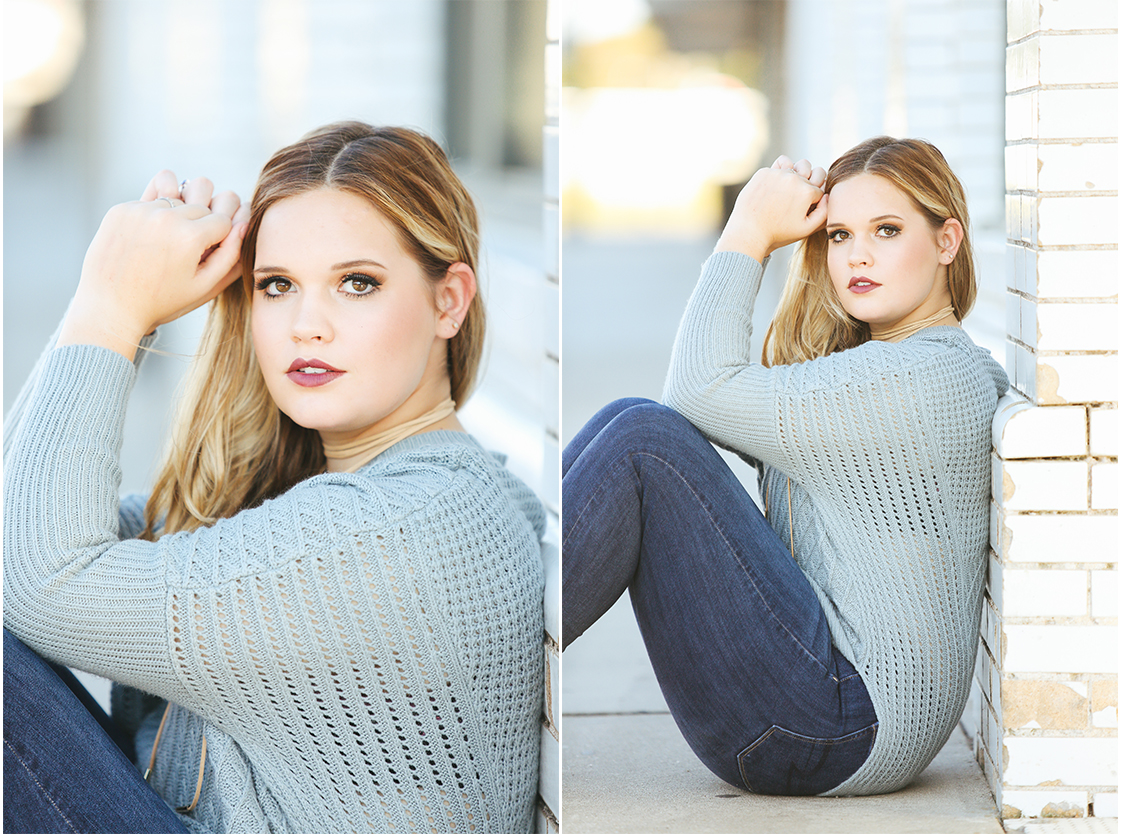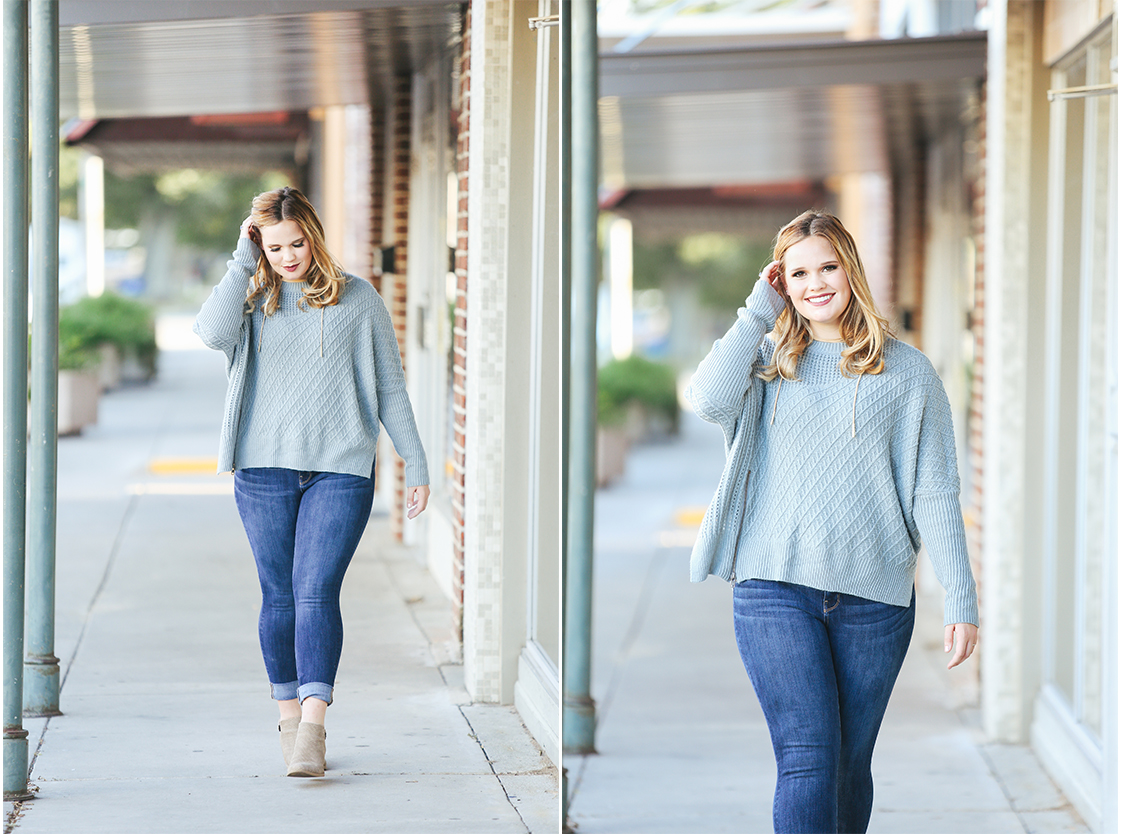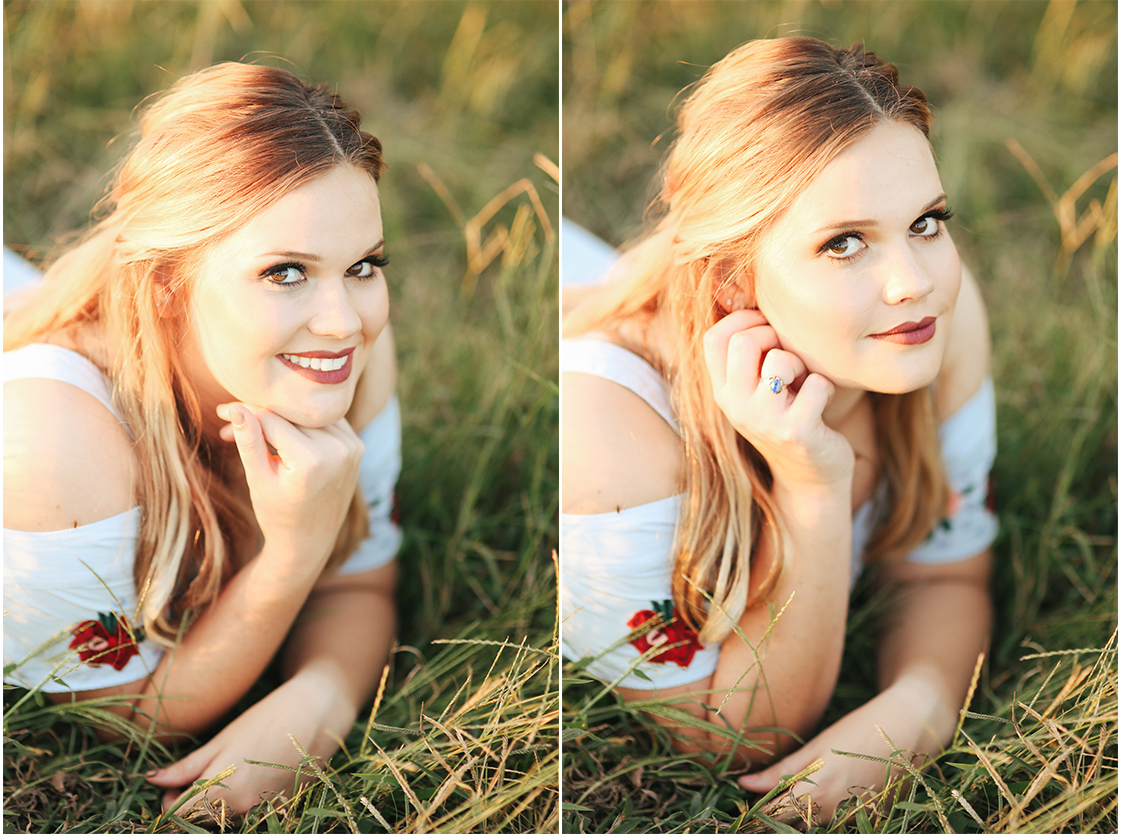 Senior
Emily Primeaux
Emily Rose Photography, Emily Rose Photography Louisiana, Emily Rose, Eunice, Eunice Senior Photographer, Eunice Senior Photography, Eunice Senior Pictures, Eunice Photographer, Eunice Senior, St Edmund Senior, St Edmund High School, Louisiana Photography, Louisiana Photographer, Best Louisiana Photographers, Top Louisiana Photographers, Best Louisiana Senior Photography, Louisiana Senior, Louisiana Senior Photographer, South Louisiana Photographer, Senior Pictures, Senior Portrait Photographer, Senior Portraits
Comment