Tori + Troy Maternity Session
Blogging has gotten away from me during this extremely busy busy season but I HAD to take a few minutes to get Tori & Troy's gorgeous maternity session up! I absolutely love this session and loved working with these two (or three). Tori was absolutely gorgeous, and she & Troy were both so natural in front of the camera. You can see in their smiles how special they are to each other and how excited they are for their sweet blessing!I am so thankful they choose me to document this time in their lives before their sweet girl arrives.
Here are a few of my favs!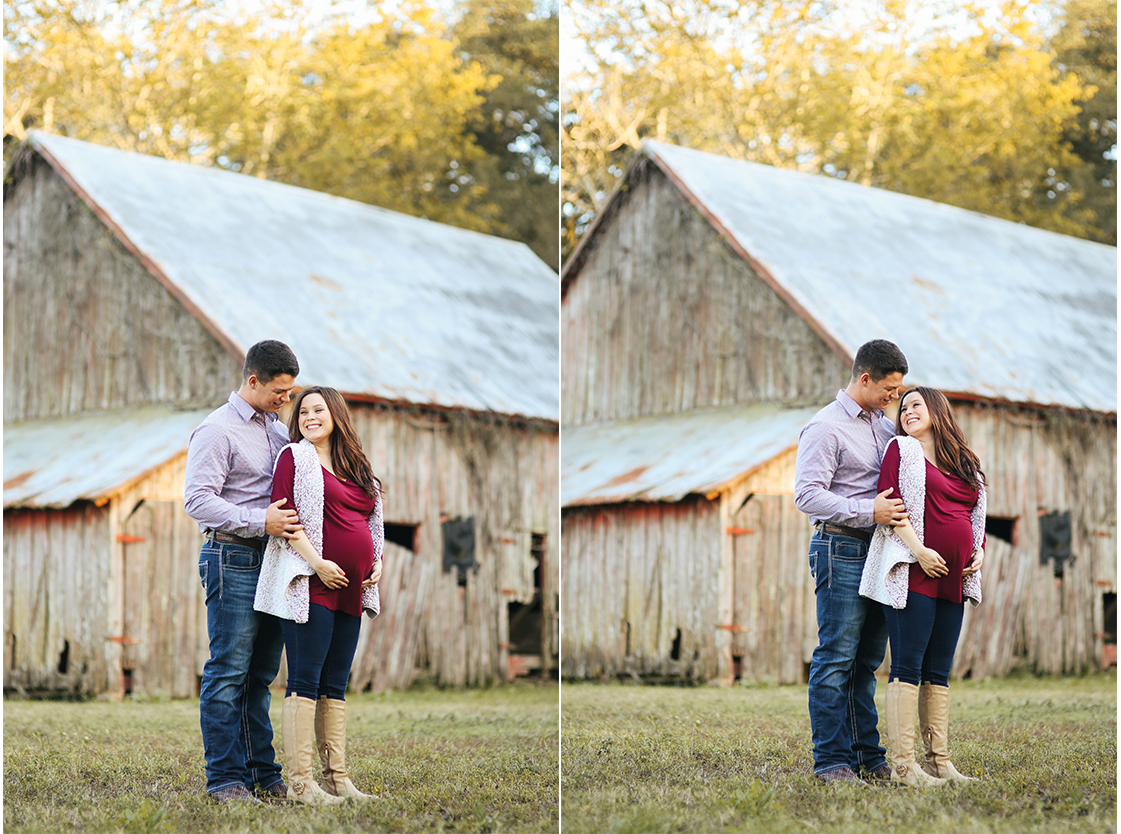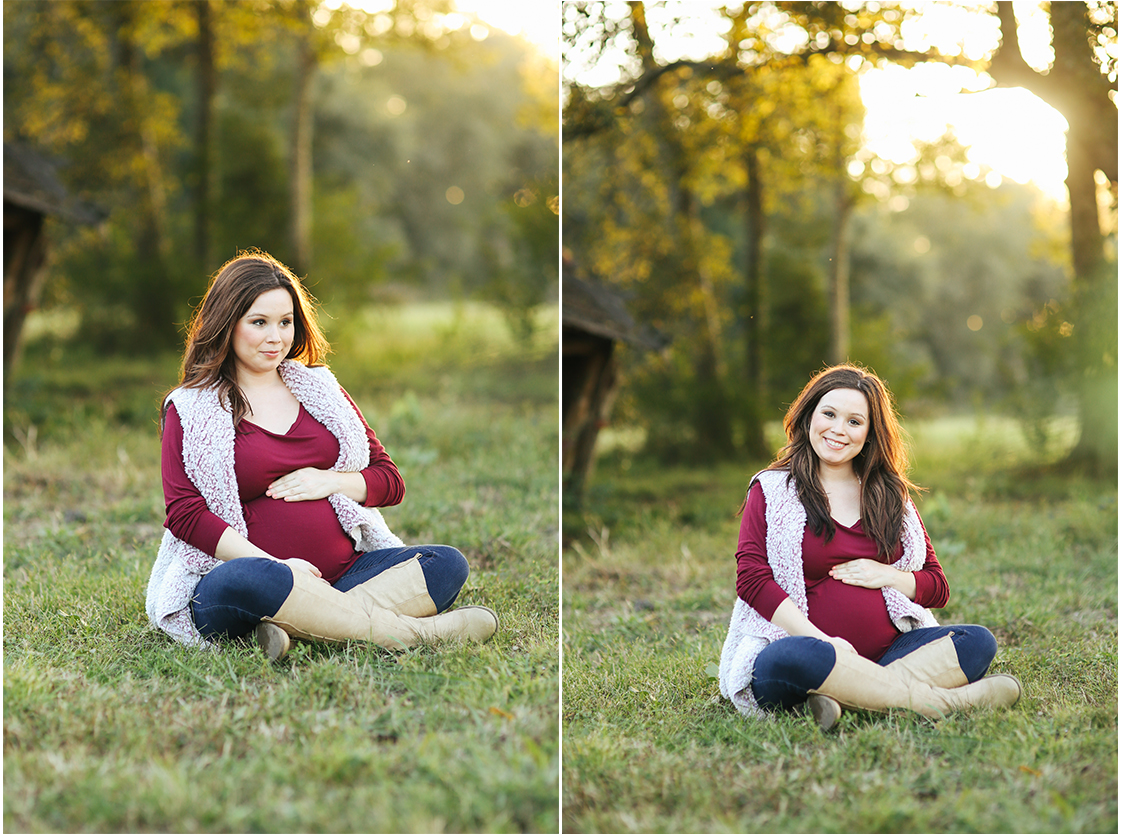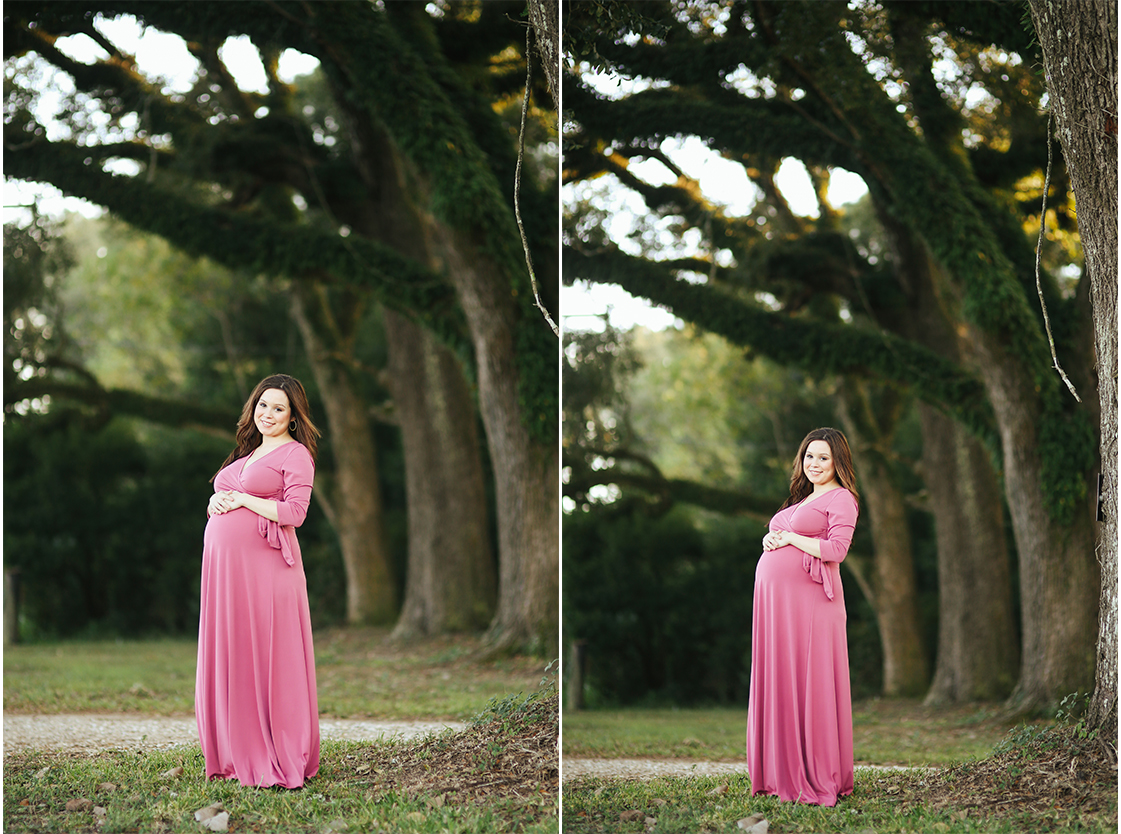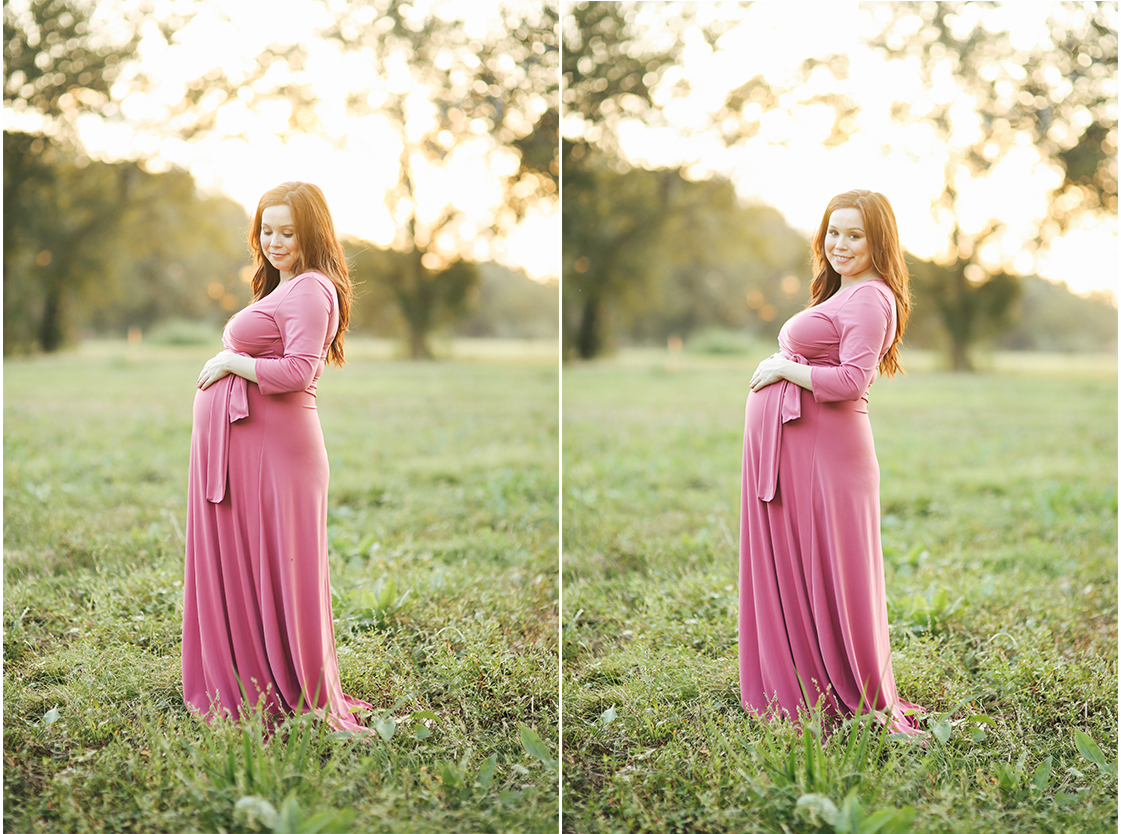 Family, Maternity
Emily Primeaux
Emily Rose Photography, Emily Rose Photography Louisiana, Emily Rose, Louisiana Family Session, Louisiana Photographer, Louisiana Maternity Photographer, Louisiana Maternity Pictures, maternity, maternity pictures, Lafayette Maternity Photographer, Lafayette Photographer, Lake Charles Photographer, Best Louisiana Photographers, Top Louisiana Photographers
Comment