Gabrielle | New Orleans Senior Session
Gabrielle is my St Edmund's High Senior Representative. I chose her not only because I knew she would photograph beautifully but because I love her unique style! I asked her if she would be interested in shooting in New Orleans because I felt like her style would be perfect there! And she, of course, loved that idea! We started in the streets of the heart of New Orleans, walking through all the beautiful, rustic, colorful buildings! We just walked around and Gabrielle did her thing with very little direction from me, which was a nice change for me! We finished up at a location that I had my own bridal pictures done and she wowed in that beautiful red dress!
What more is there to say? She nailed it!
Check out some of my favorites below!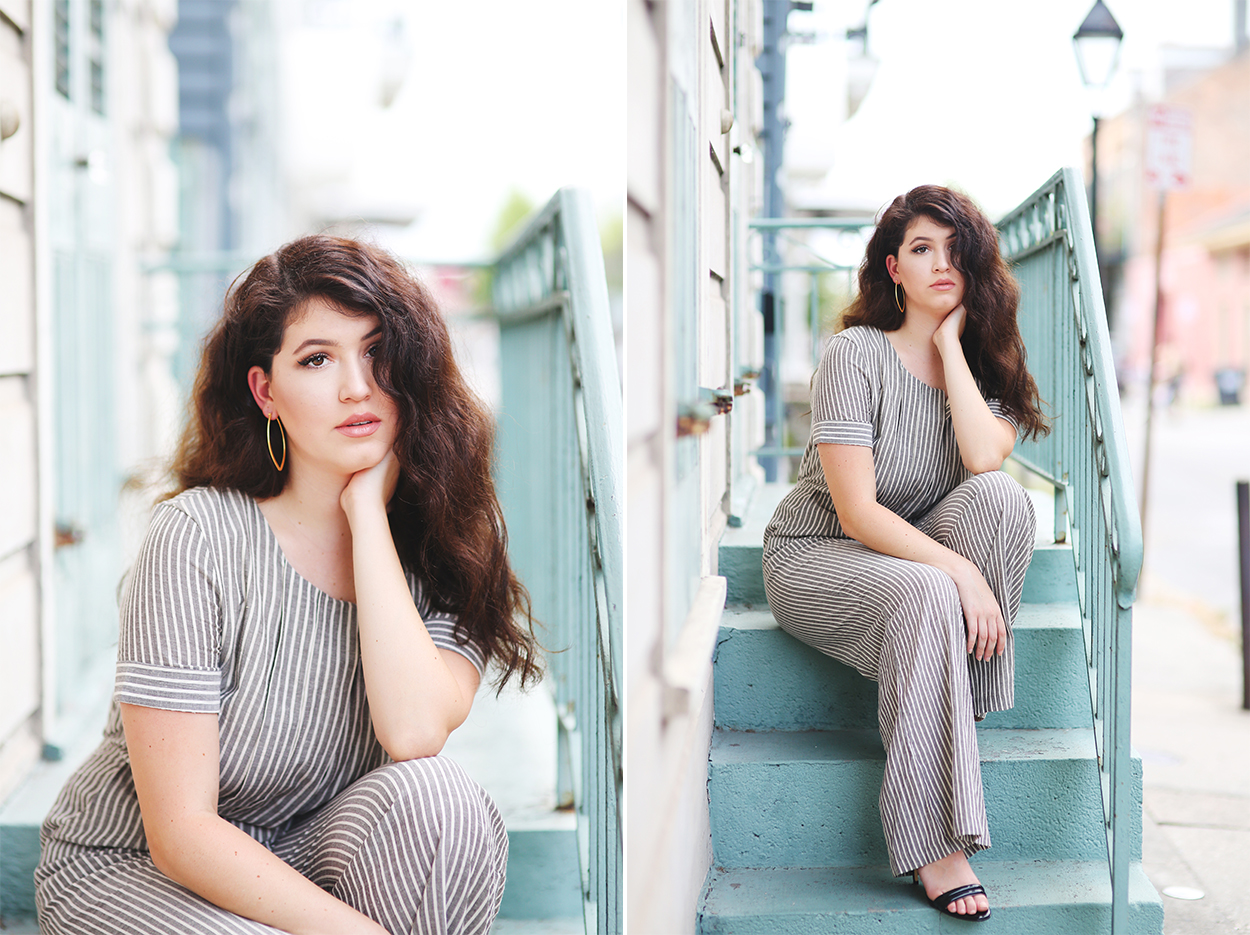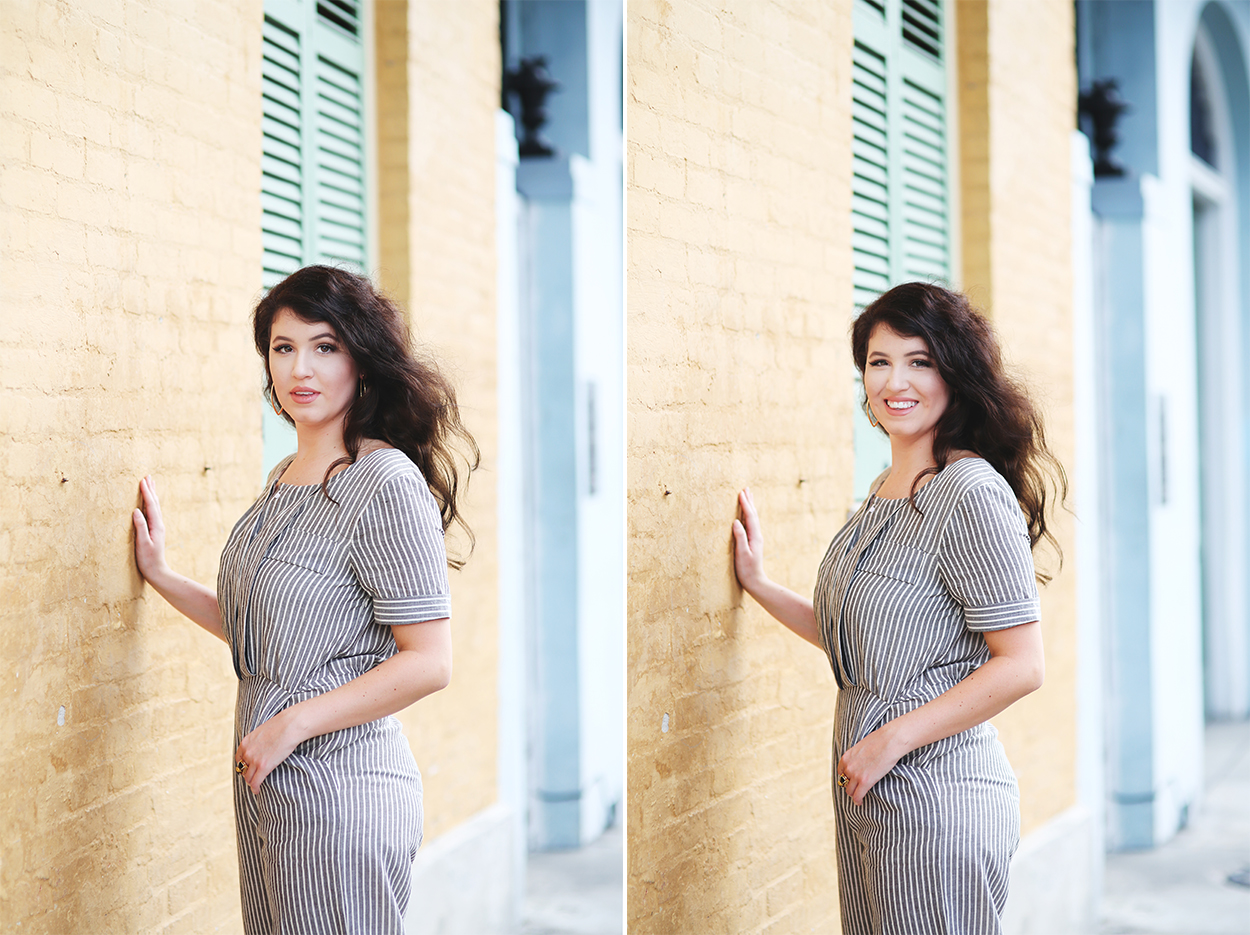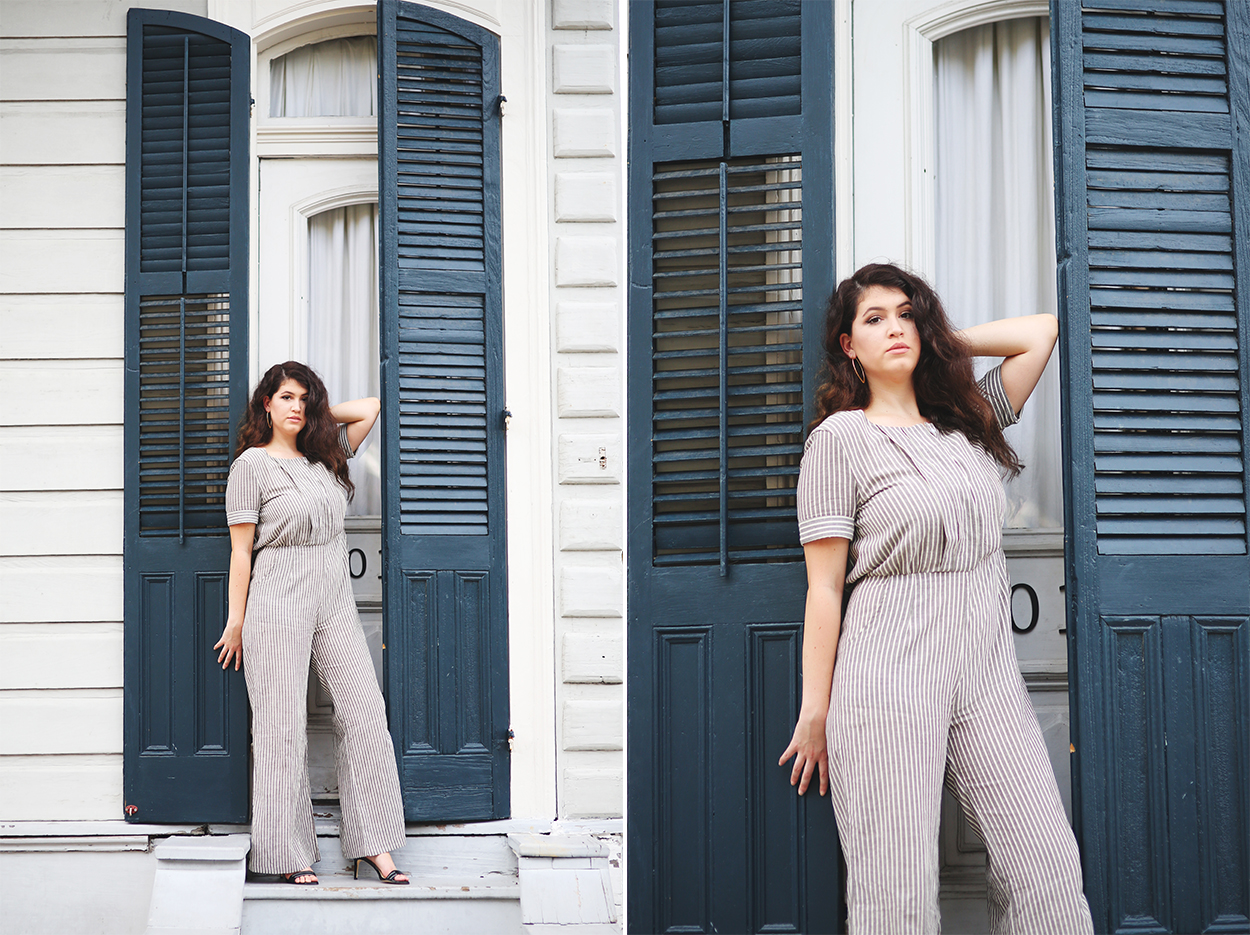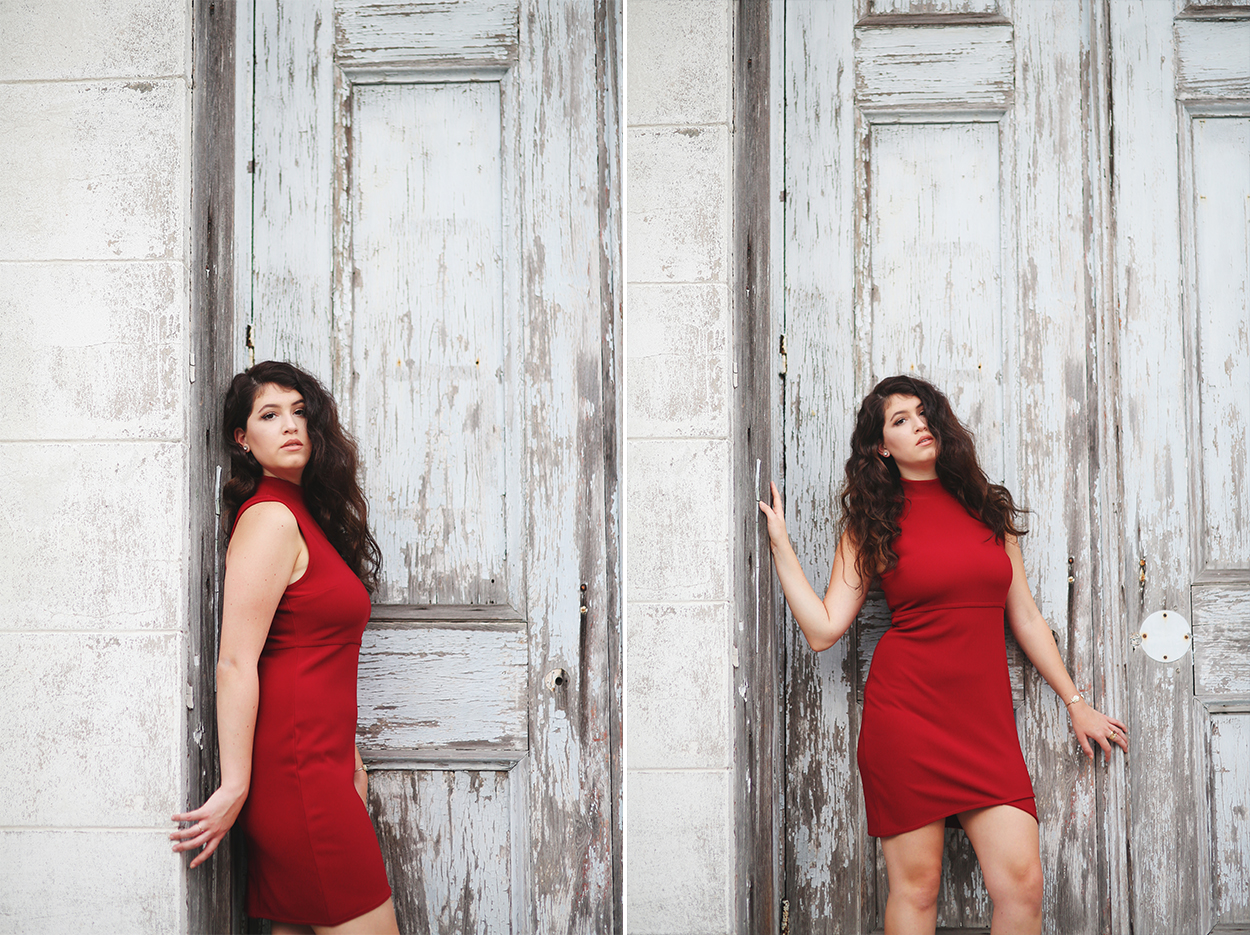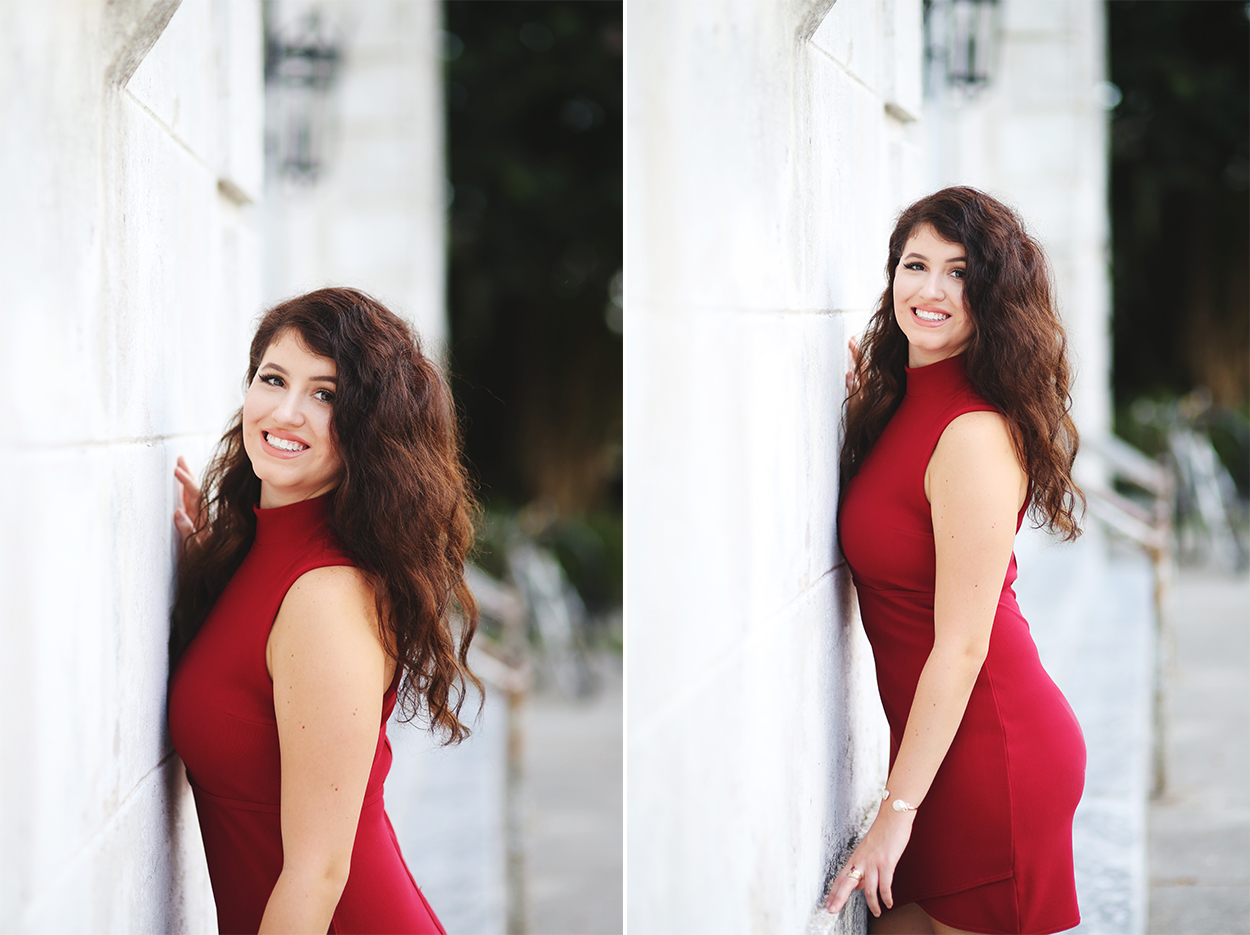 Senior
Emily Primeaux
Emily Rose Photography, Senior Portraits, Senior Portrait, Senior Picture, Senior Portrait Photographer, Senior Photographer, Senior, Senior Pictures, Louisiana Senior Photographer, Louisiana Senior Pictures, Emily Rose Photography Louisiana, New Orleans Photography, New Orleans Portraits, New Orleans, Louisiana Portrait Photographer, louisiana photographer, Louisiana Senior, Louisiana Photographers, Best Louisiana Photographers, Louisiana Photography, Louisiana Photographer
Comment